By ordering Trackem GPS solutions for your business, you receive a fully functional business GPS tracking and business management suite that is easy to use and tailored to small and medium sized businesses. Along with real-time GPS tracking, you can access full reporting functionality, instant notifications, hours tracking, PTOs, and so much more.

Email sales@trackem.com or call 1-866-868-7225 to learn more.
Trackem MagTracker (Magnetic GPS Tracker)
Trackem Rugged GPS Tracker
Trackem OBDII GPS Tracker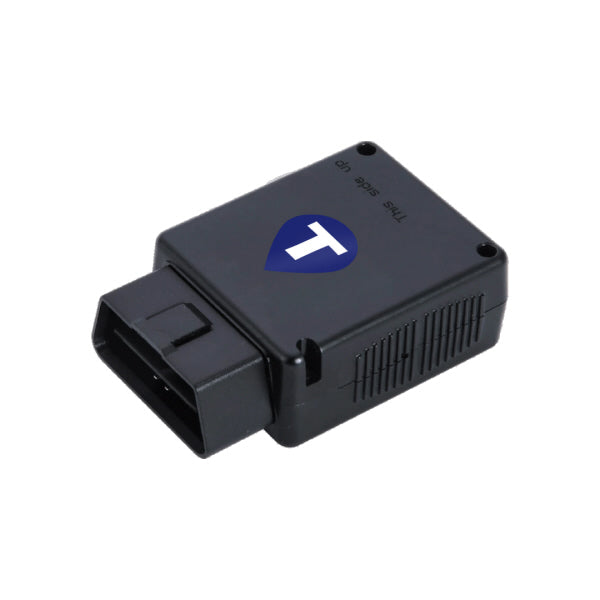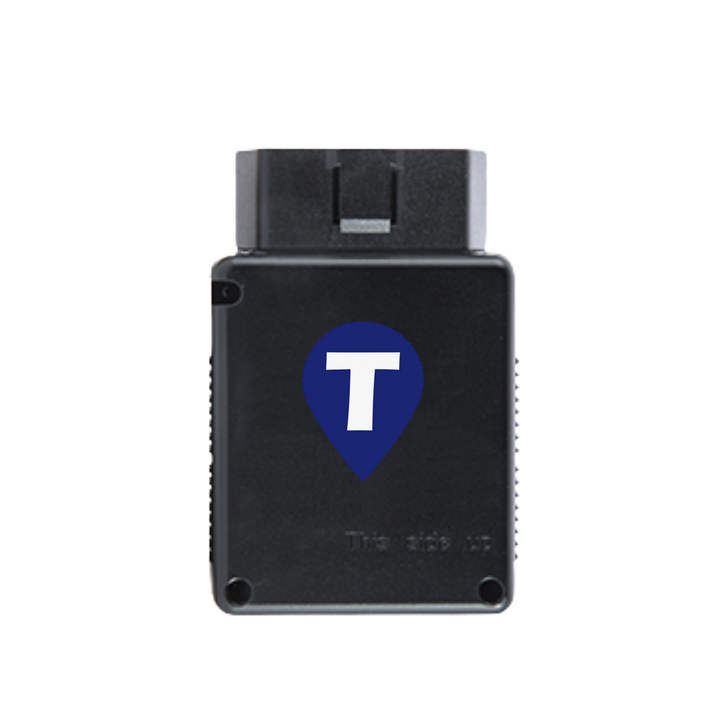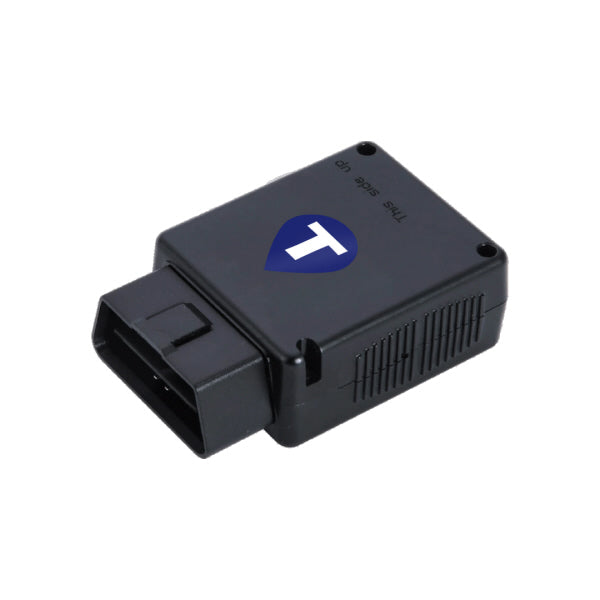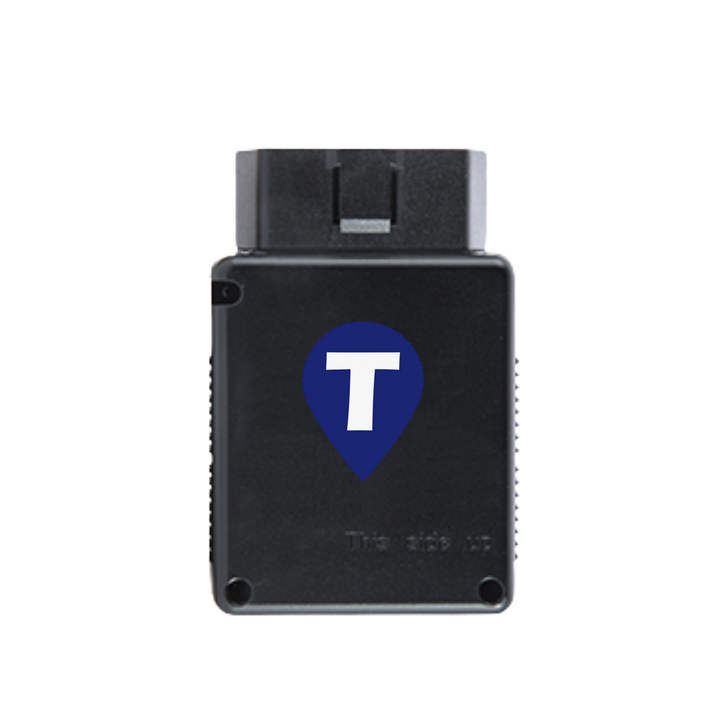 Trackem Wired GPS Tracker
Trackem XTracker Solar GPS Tracker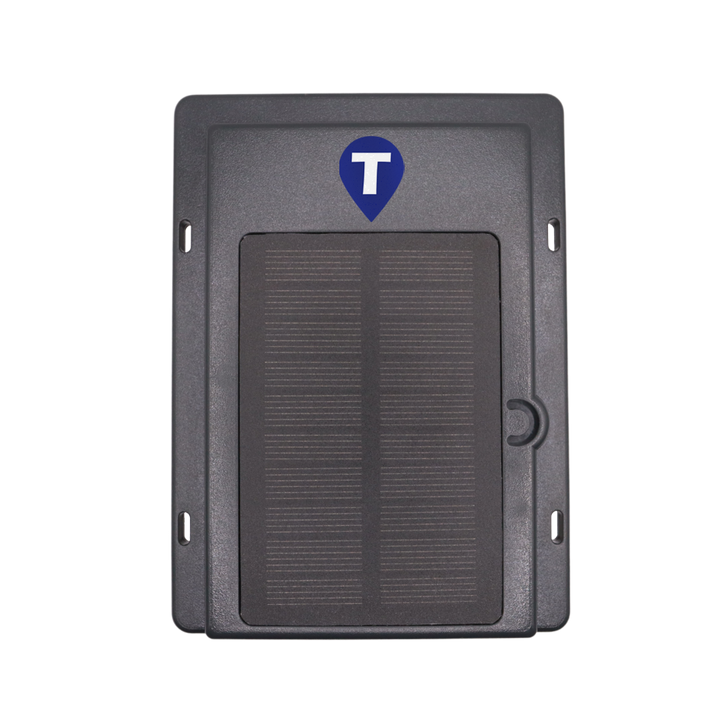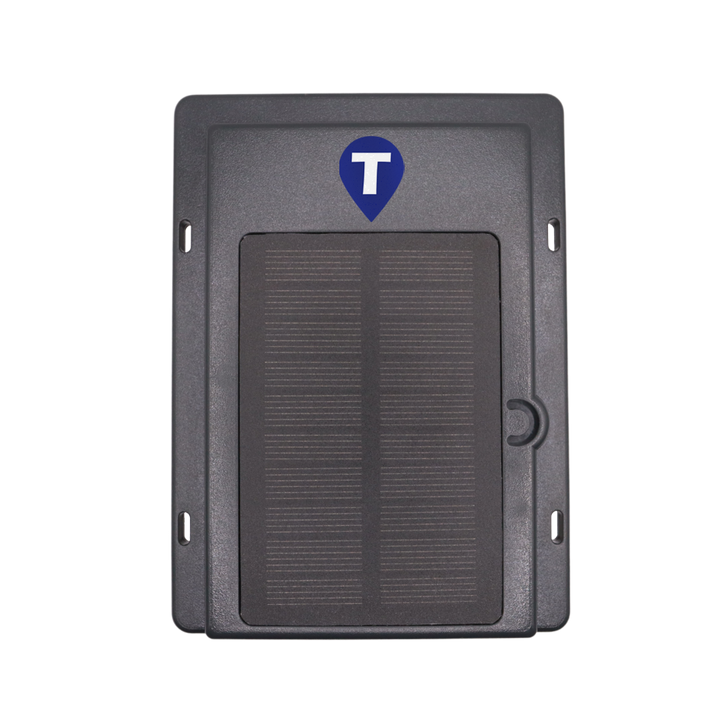 Select Your GPS Business Service Plan - Every Tracker Needs One
Trackem Classic plan
Per month
The necessary GPS tracking functionality perfect for your business
Trackem Fleet plan
Per month
Get it all! Trackem Fleet has the industry's most complete, advanced, and easy-to-use capabilities for your GPS tracking and telematics needs.
Monthly payment GPS service plans are available upon request. Please contact sales@trackem.com or call 1-866-868-7225.