The Mobility Plan
WhereSafe Mobility Plan was built to provide peace of mind for concerned family members. Enable vulnerable family members to maintain freedom through GPS tracking and a simple mobile app.

The Mobility Plan includes our Mini GPS Tracker + 1 Year Subscription. It also includes YOUR CHOICE of WhereSafe lockbox or magnetic cradle for FREE.

$239.00
(Taxes may apply)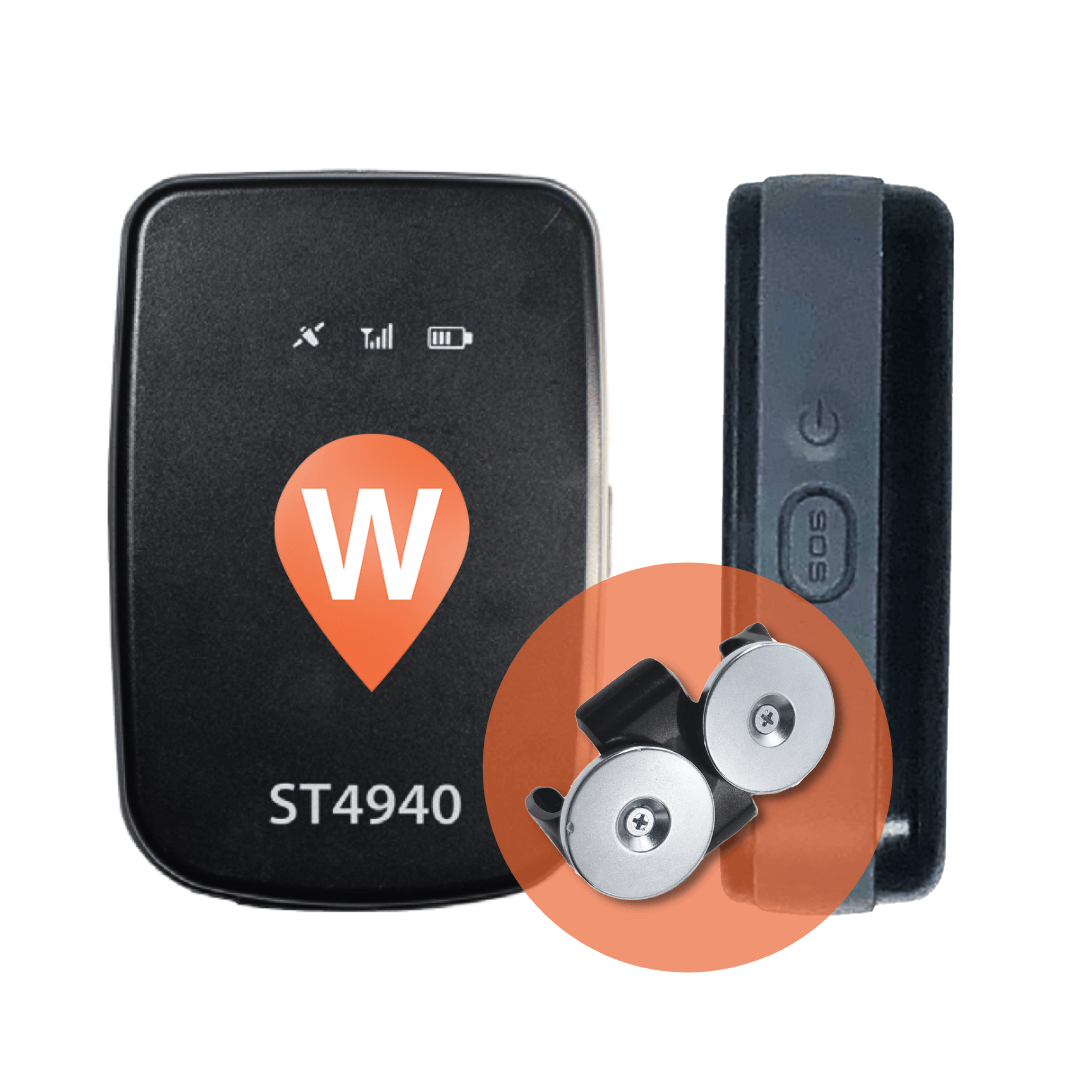 Mobility Bundle with Magnetic Cradle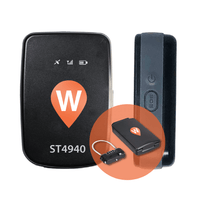 Mobility Bundle with Lockbox
What's included in the Mobility Plan?
All data & 1 year wireless service

24/48 hour mapping trail

North American coverage

2-Minute location updates in motion

Instant alarms & notifications

Real-time GPS access anywhere on your mobile device
WhereSafe is real-time tracking technology and not less reliable SMS-based location by request services. WhereSafe is always tracking and will notify you of issues if you need to know, so you don't have to constantly monitor.

The WhereSafe smartphone app keeps in constant contact with your tracker to provide access and updates at a glance or by push or email notifications, if a set parameter has been violated (eg. speed, geofence, or night driving).

The hardware is plug and play, and activated once the app is installed on your smartphone. The app was built to allow users to put down their phone, eliminating manual check-ins so WhereSafe can do its job and notify you if you need to know.

Protect Your Passions – WhereSafe is flexible and can be used to protect young drivers, elderly parents and your assets, which can include cars, boats, RVs, equipment, ATVs and more.
Have any questions? We're here to help.
1. Fill out and submit the contact form.
2. A WhereSafe rep will email you.
3. It's that easy!

Want to speed it up?

Give us a call at 1-866-868-7225.