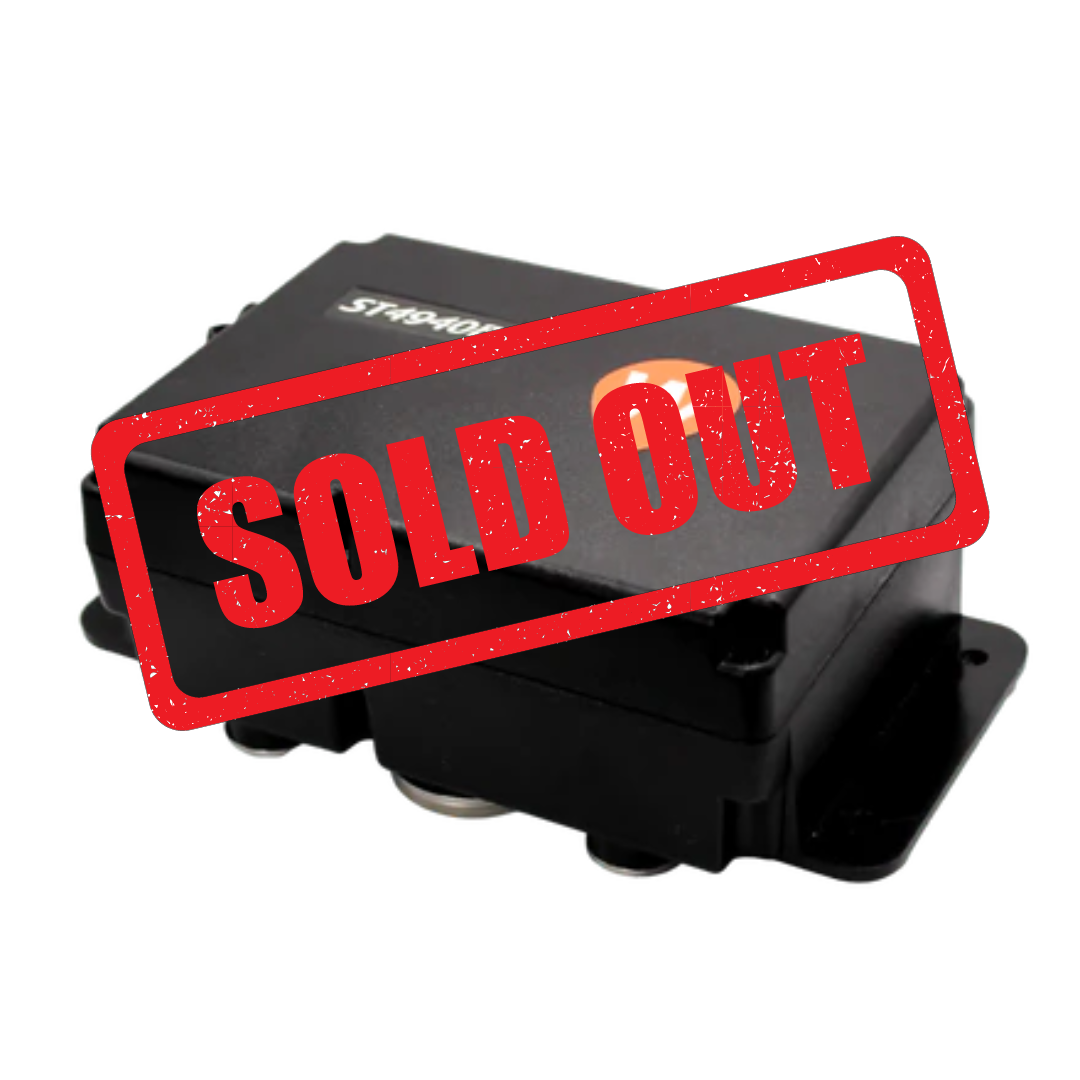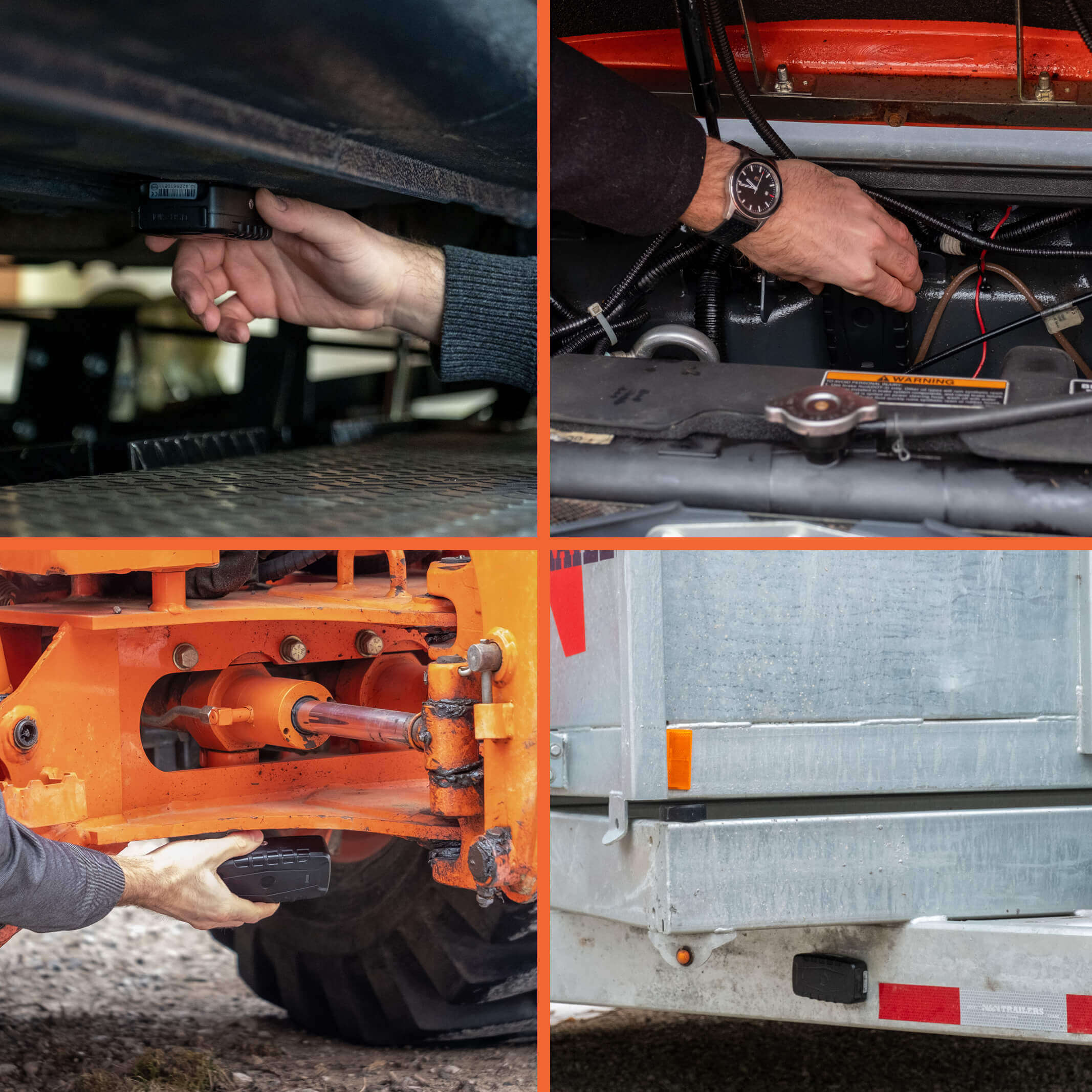 XTracker (XT Extended Battery GPS Tracker)
The WhereSafe XTracker is a portable GPS tracker that features a rechargeable battery that can last up to 6 months. RVers use it and the WhereSafe mobile app to protect their investment while on the road, in storage, when rented, for theft recovery or to know that loved ones are safe while traveling.
Want To Purchase A WhereSafe Tracker?
Phone: 1 732-367-4499
Address: 595 NJ-33, Millstone, NJ 08535, United States
Website: colonialairstream.com
The WhereSafe XTracker wakes up every 8 hours to update its position. When motion is detected, it starts updating every 2 minutes. The rechargeable battery can last 1 - 5 months depending on daily travel. View the real-time GPS location on the WhereSafe Android or iPhone app.
- Size: 125 x 90 x 50 mm
- 18000mah Rechargeable Li-ion Battery
- Water resistant and Dust-tight (IP67)
- Optional Magnetic Mount

About Colonial Airstream & RV:
Colonial Airstream is a top consumer rated Five Rivet Airstream dealership, located in Millstone Township, New Jersey. Colonial is a family owned and operated business satisfying customers and enhancing lifestyles. Their award-winning, Five Rivet Airstream dealership is built on one simple philosophy — the complete commitment and dedication to each and every customer.Colonial Airstream is your one-stop shop for everything Airstream, the world's finest travel trailers. They carry the nation's largest selection — you'll see more Airstreams in one hour than you'll see shopping for days anywhere else. From Airstream travel trailers to touring coaches, our extensive selection allows customers to browse several options, and find the perfect Airstream that best suits their needs and budget. They also carry a diverse selection of used Airstreams. Their Airstream certified sales team has been awarded "Master Sales" accolades for multiple years in a row based upon their superior product knowledge.Colonial's award-winning, factory certified technicians will keep you on the road to worry free travel. Their team has been awarded Airstream's Service Excellence Award year after year. When it comes to diagnostics and repairs, efficiency is their number one priority. We will do what it takes to get the job done right the first time. The open road awaits you, but you shouldn't have to — that's why their goal is to get you in and out efficiently so you can get back to the adventure at hand.
Pick your service plan when you activate your device. All plans include the same features.
*The seasonal plan will charge for eight months of regular service and four months of suspension service. Learn more!
Built-in alerts right to your phone
NightWatch
After hours monitoring keeps an eye on your assets and let's you know if they move.

SafetyNet
Set a geofence boundary around your city and know when the device leaves the area.

RideMonitor
Be aware of high speed travel and take action.

TamperGuard
Know right away when your device needs a charge or is removed.

Joe B.
Amazon Review
Perfect exactly as shown and works great the battery last a long time and the magnets are very strong I had no issues hooking it up and it very accurate.
Doug B.
Google Review
I've been using the GPS tracker for about a year now. I have the magnetic version so I can switch it between vehicles. Very pleased with the unit and it's reporting capabilities. Also, the monthly fee is very reasonable considering it covers Canada and the US. I would highly recommend to anyone looking for such a device.

Sam
Amazon Review
Does what it supposed too. Accurate and easy to use. I've had it for a month now and have not yet had to charge it. Magnet is plenty strong to be able to place it where you want. Customer service is fantastic. Highly recommended!
Chris L.
Google Review
I purchased a GPS tracking device, attached it to a vehicle and signed up with WhereSafe to allow me to see it's location as well as any movement and stops along it's route. It is very accurate providing me with the route of the vehicle and the addresses where it was parked. I would recommend WhereSafe to anyone who has a tracking device and wants to know it's location at any time of the day or night.

Frequently Asked Questions