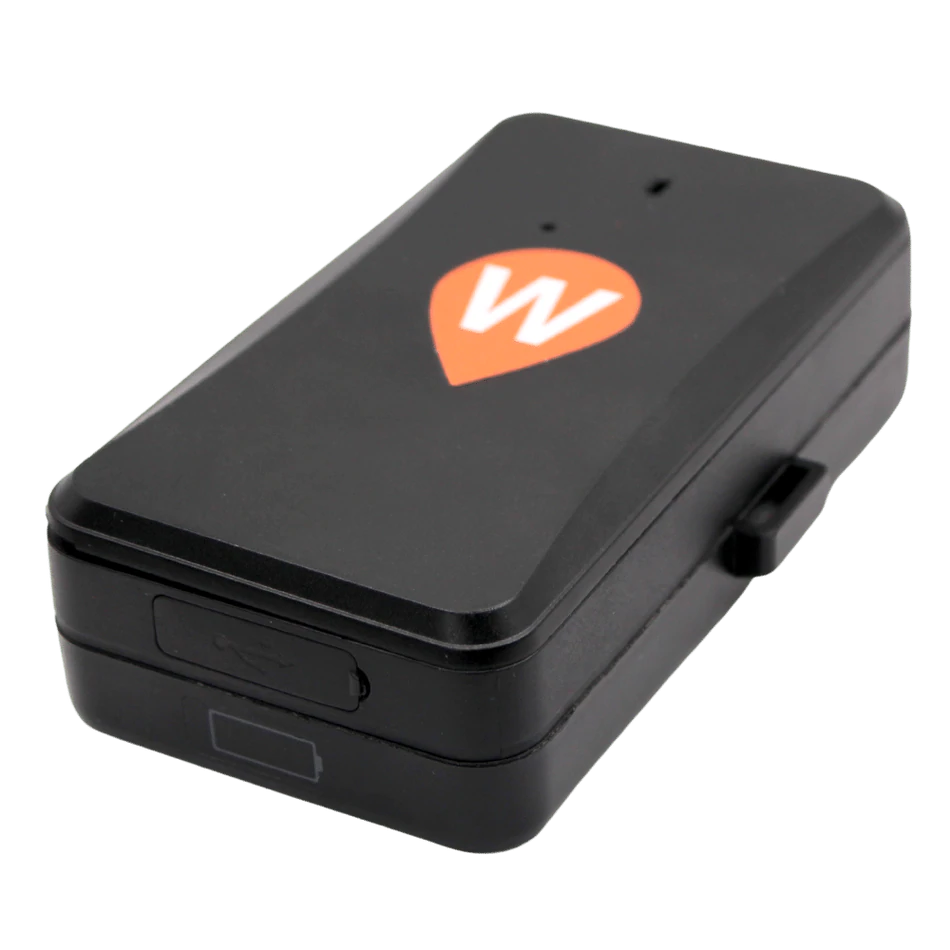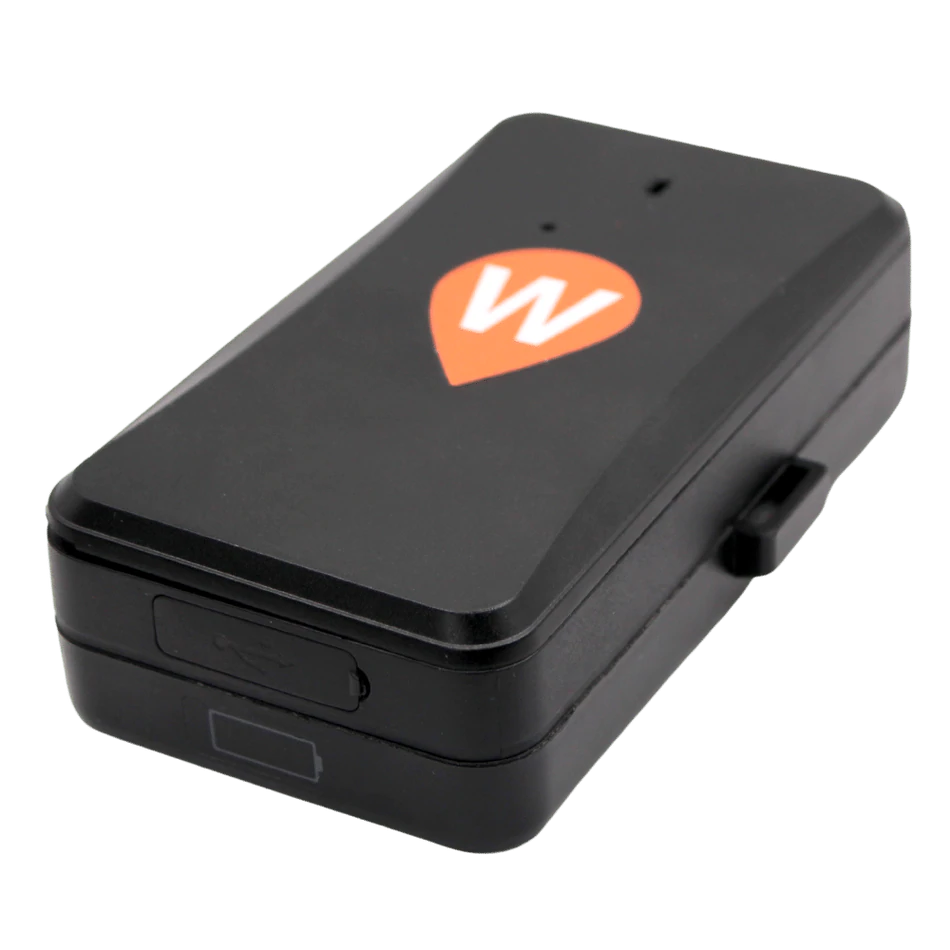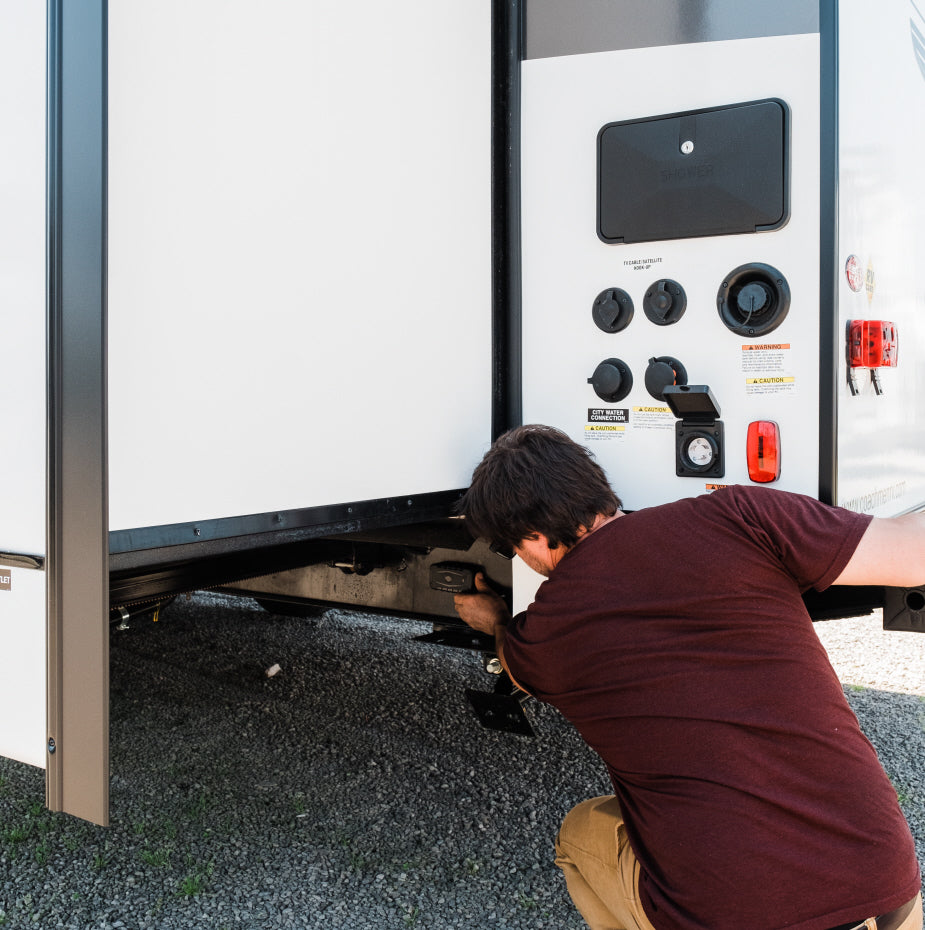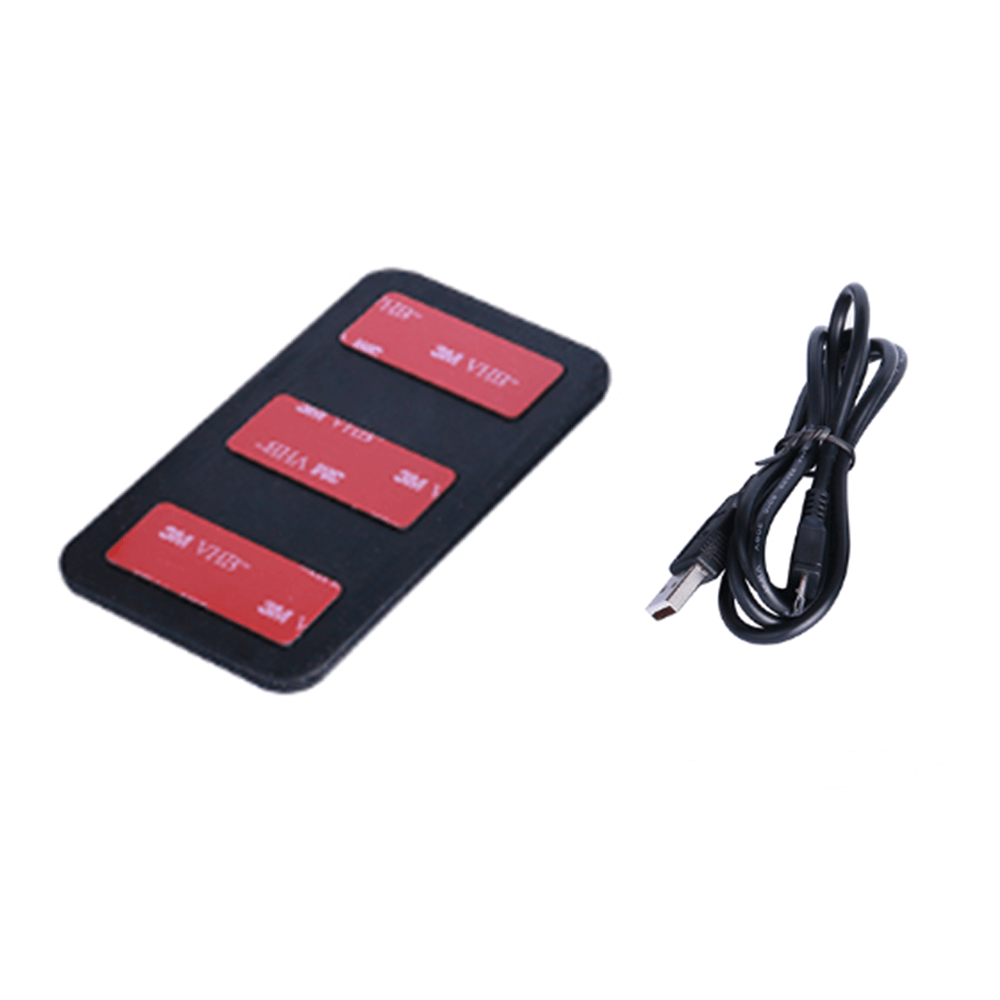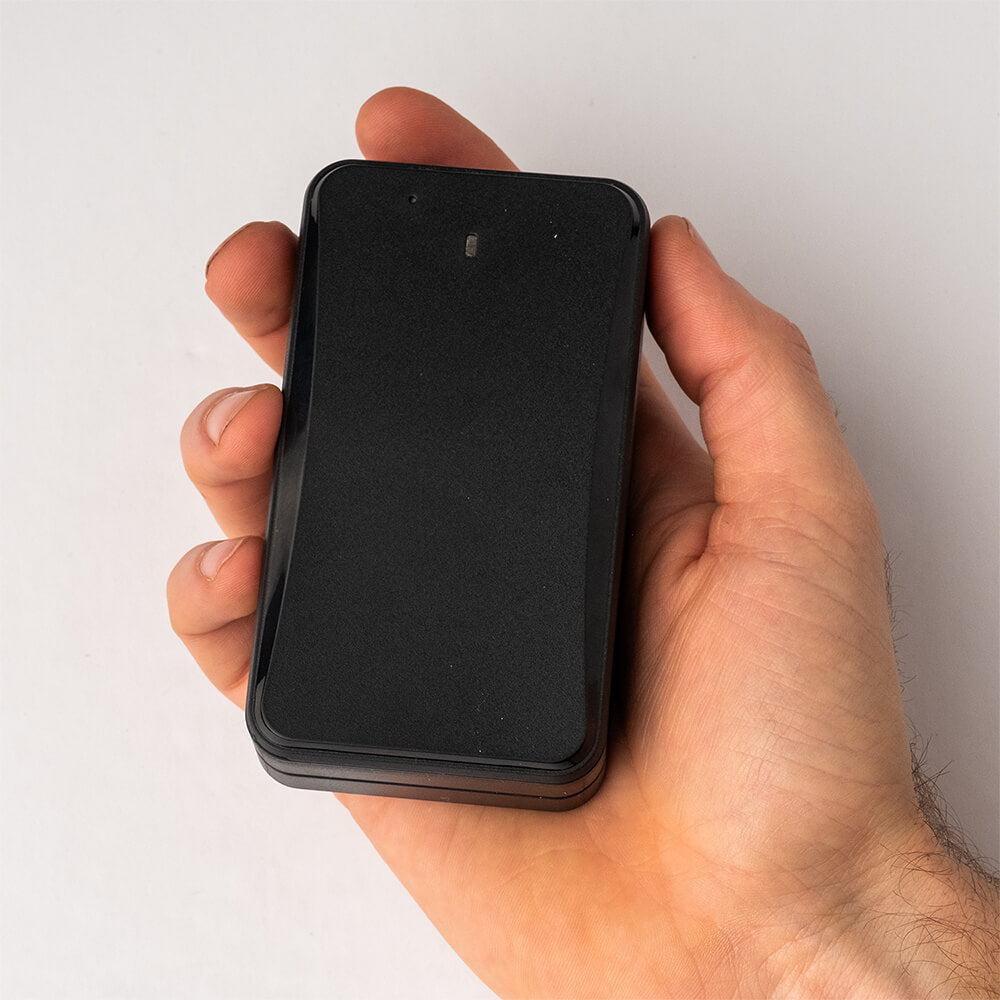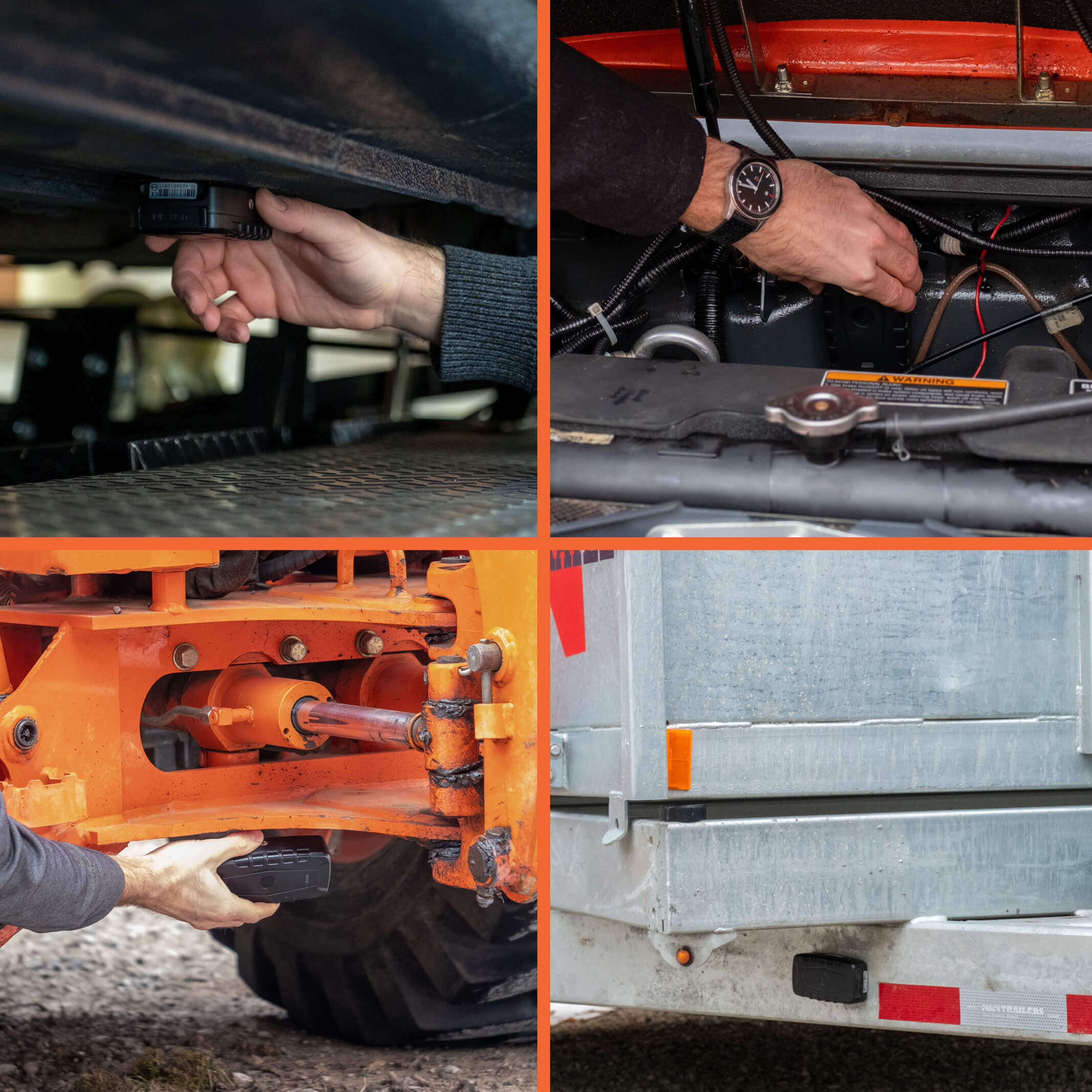 MagTracker (Magnetic GPS Tracker)
Choose your subscription:
Track Cars, Trucks, Trailers, RVs, Boats, ATVs and More
MagTracker is WhereSafe's most popular GPS tracker. This battery powered, portable and magnetic GPS tracking device can track any car or truck in real-time. Place the MagTracker on RVs, trailers or equipment to keep tabs on valuable assets while on the road or in storage. See our Rugged Tracker for another great RV or Trailer option.
The WhereSafe MagTracker wakes up every 8 hours to update its position. When motion is detected, it starts updating every 2 minutes. The rechargeable battery can last 2 to 6 weeks depending on amount of daily travel. View the real-time GPS location on the WhereSafe Android or iPhone app.
- Size: 109 x 61 x 30.5 mm
- 10000mah Rechargeable Li-ion Battery
- Water resistant and Dust-tight (IP65)
- Optional adhesive mount

Built-in alerts right to your phone
NightWatch
After hours monitoring keeps an eye on your assets and let's you know if they move.
SafetyNet
Set a geofence boundary around your city and know when the device leaves the area.
RideMonitor
Be aware of high speed travel and take action.
TamperGuard
Know right away when your device needs a charge or is removed.
Joe B.
Amazon Review
Perfect exactly as shown and works great the battery last a long time and the magnets are very strong I had no issues hooking it up and it very accurate.
Doug B.
Google Review
I've been using the GPS tracker for about a year now. I have the magnetic version so I can switch it between vehicles. Very pleased with the unit and it's reporting capabilities. Also, the monthly fee is very reasonable considering it covers Canada and the US. I would highly recommend to anyone looking for such a device.

Sam
Amazon Review
Does what it supposed too. Accurate and easy to use. I've had it for a month now and have not yet had to charge it. Magnet is plenty strong to be able to place it where you want. Customer service is fantastic. Highly recommended!
Chris L.
Google Review
I purchased a GPS tracking device, attached it to a vehicle and signed up with WhereSafe to allow me to see it's location as well as any movement and stops along it's route. It is very accurate providing me with the route of the vehicle and the addresses where it was parked. I would recommend WhereSafe to anyone who has a tracking device and wants to know it's location at any time of the day or night.

Details, Specs and Downloads
For GLOBALhalo enquiries, contact your local auto/RV dealer